Whether you want your food truck to be modern, chic, off the wall, or traditional—we've got the skill and drive to make your project incredible. We work alongside our clients ensuring that your needs and wants are met every step of the journey. Our experience allows us to work with any viable platform, ensuring the most efficient layout and design, in order to maximize volume and profit. We'll craft your floor plan according to what your vision is for your dream truck.
Let's get your future on the road! Schedule a call—let's make it happen!
So, you've got the skill. You've got the vision. And you've got the drive. Now all you need is the truck to make it happen.
That's where we come in. Superior Catering Trucks is the premiere custom food truck builder in Los Angeles, California. We've created a one-stop food truck shop. From incredible full builds, to branding, to repairs, to financing dream trucks.
In order to deliver outstanding work, a food truck designer and builder must have experience. In our 40+ combined years in the restaurant industry—we've learned a thing or two about building kitchens both big and small. Our craftsmanship, attention to detail, creativity, and service are second to none. Our clients are our partners, and we're with them every step on their journey.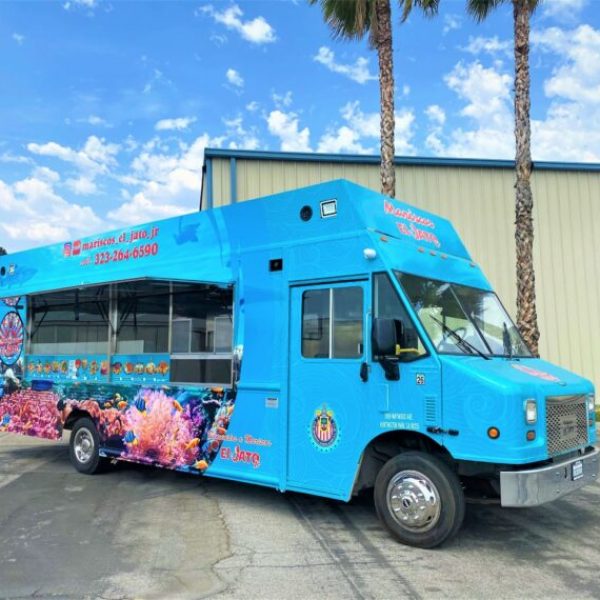 A food truck is a substantial investment in your future,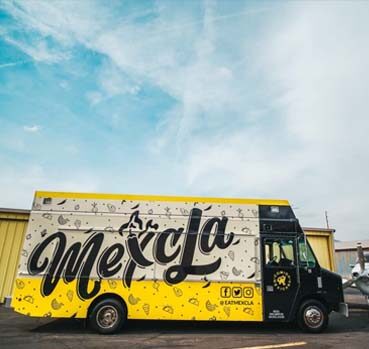 Concept Designs and Blueprints
We GUARANTEE County approval. This is because we assist with drafted floor plans,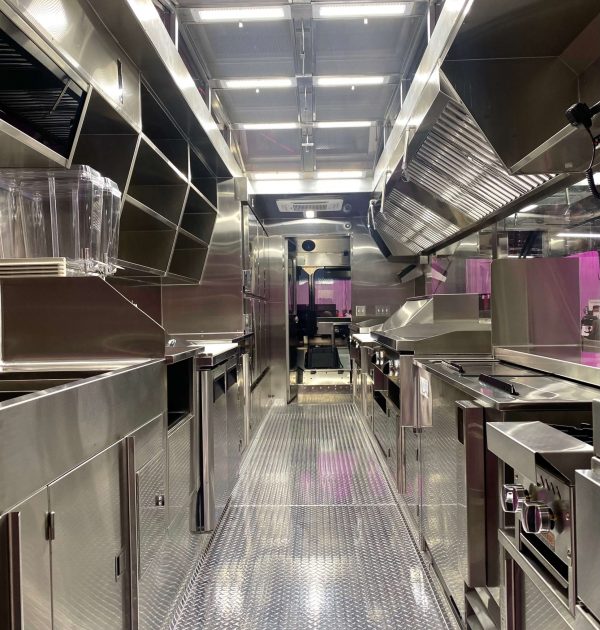 Our dedicated team strives to bring our clients a creative yet practical build,
Our clients include startups, corporate brands, catering companies, and solo entrepreneurs!